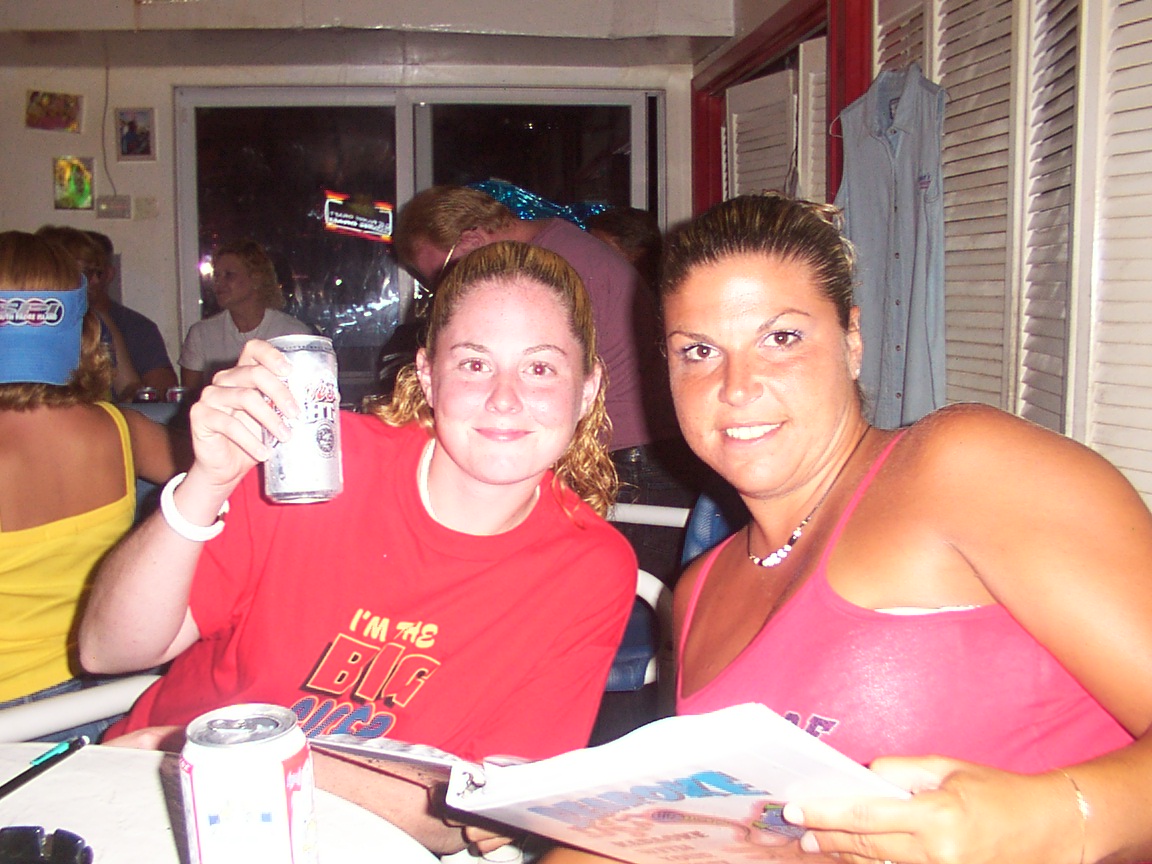 Here I am. Yup that's me K-Smooth I'm the one on the left. To the right is Jill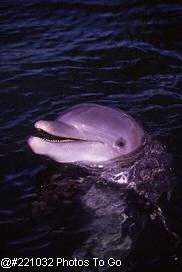 Got the buzz goin......good that's what it's all about. Now relax and flip through my site learn how i spend my time, and live my life as a crazy energenic female...(who isn't).
On this home page, the "doorway" to my site, I'll introduce myself and talk about my reasons for wanting a web site. I might put a picture of myself on this page...or just a picture that I especially like.

Please sign my guestbook with any comments or reactions you have to my site. You can also contact me privately. I love to get mail!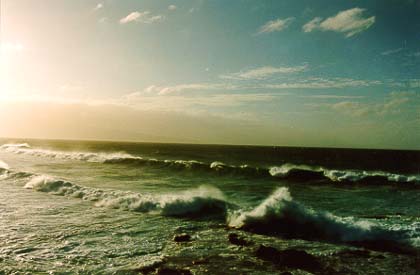 This ain't done yet well I'm actually just getting started so if you don't like it you SUCK! And don't let the flying coors bottle hit ya on the way out....If ya like it grabs a full coors bottle and when your finished throw it at the one that left who didn't like it...(did ya get all that)
Well when i add new thinks to this site I will let ya know. But feel free to sign the guestbook and give me your opinion. Good or Bad i don't care cause I probably don't like you anyway! But all hate and rude comments aside enjoy yourself and remember...Drinks on me (you will only hear me say that in your dreams or NEVER!!